It takes a relatively rare combination of skills to develop fair, well-structured IT service agreements.  We bring in-depth knowledge of both vendor and client aspirations as well as long practical experience of delivering services in environments governed by both good and bad agreements.
We offer commercial management expertise to establish clarity between the service provider and the client.  That clarity enables successful agreements that remain mutually beneficial.
Setting out what a good contract looks will always depend on a multitude of inter-related and often competing factors.  The potential impact of poor-performance, the structure of the buyer's budget and the supplier's costs, the complexity of the services being delivered as well as the future business plans and aspirations of both parties are just some of the dynamic considerations that will influence the drafting and negotiation of service contracts.
Our Contract and Commercial services help our clients strike an optimal balance: delivering clear descriptions of what is to be provided as well as being sufficiently flexible to support the evolution of requirements and service performance over the term.
Drafting complete agreements and schedules for specific supplier engagements
Restructuring and redrafting existing contracts to improve their risk profile, service metrics and retained margins
Delivering standard contract 'libraries' including schedules and order forms for distinct service lines
Developing and negotiating contracts covering a full range of IT managed services, outsourcing and managed print services.
Negotiating and managing early exit procedures in contentious environments
Our key areas of expertise
Value proposition design and translation into contracts and commercial models
Commercial innovation and developing bespoke mechanisms
ITIL based agreements
SIAM modelling and risk management
SLA/Service Credit design
Contractual review and drafting (standard and bespoke agreements)
Leading customer negotiations
Leading supplier and sub-contractor negotiations
Maximising overall commercial leverage
Risk assessment, contingency planning and mitigation
---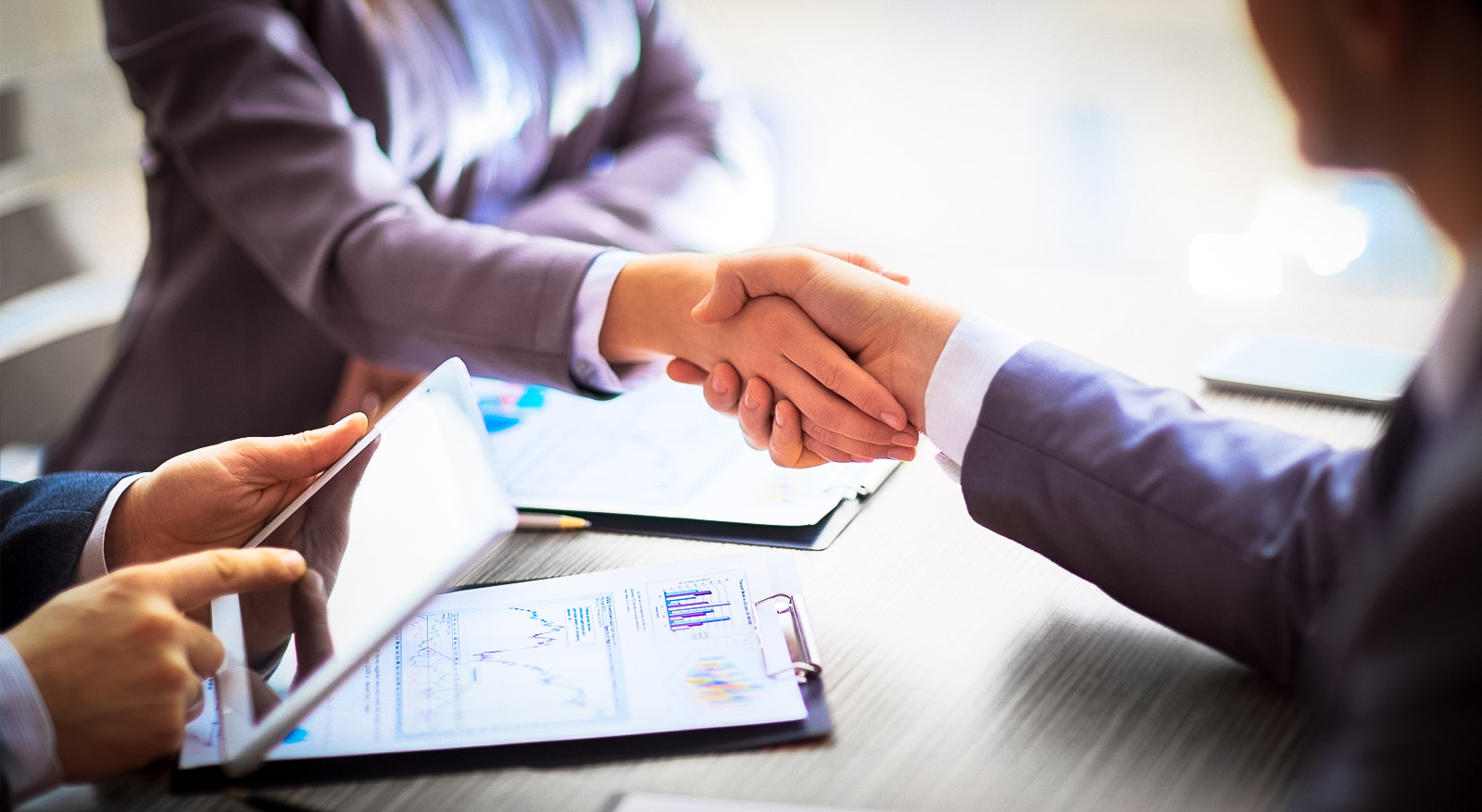 In building a partner network in the UK associated with its Printless service, our French client knew they would need a simple but comprehensive contract structure and content: a partnering Master Services Agreement with individual Customer Engagement Schedules, and back-to-back terms to enable partners to contract the service with their clients as well as a preliminary agreement of partnering 'intent', or Heads of Agreement.
Read More