This area of information management is at once both much-hyped and often overlooked.  It brings significant opportunities for financial savings, business process improvement and enhanced data security.
Unlike most other consulting organisations operating in the managed print marketplace, we are not aligned to any manufacturer or dealer, nor bound to solutions that depend on a hardware refresh approach.  We provide 100% independent specialist support to OEMs, vendors and dealers as well as to organisational procurement teams.  Working on both sides of the market has given us a unique viewpoint on the marketplace as a whole – and a valuable corresponding insight that we regularly exploit to the benefit of our clients.
---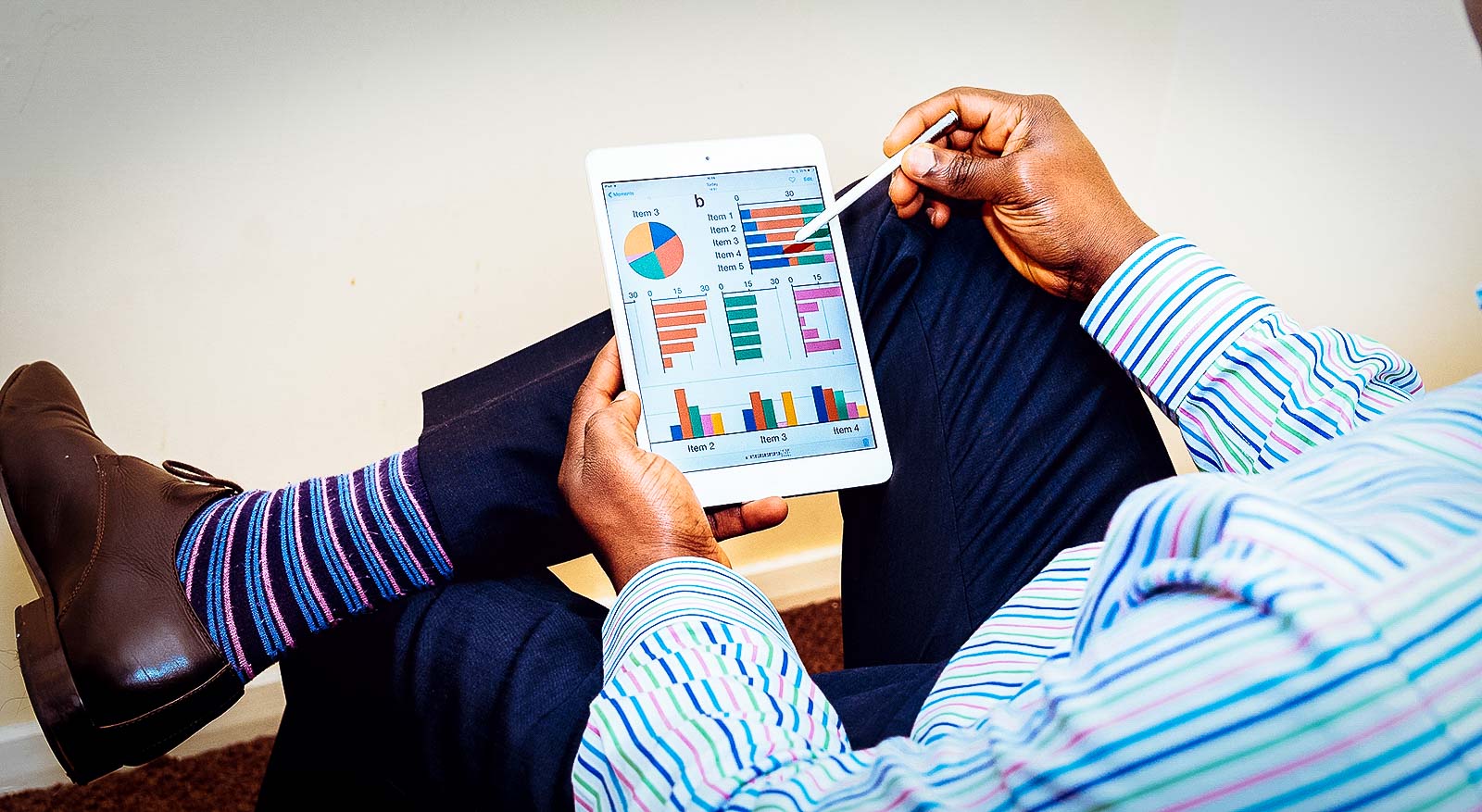 In building a partner network in the UK associated with its Printless service, our French client knew they would need a simple but comprehensive contract structure and content: a partnering Master Services Agreement with individual Customer Engagement Schedules, and back-to-back terms to enable partners to contract the service with their clients as well as a preliminary agreement of partnering 'intent', or Heads of Agreement.
Read More