Many of our project engagements are to deliver short term, dedicated expertise to achieve objectives that cannot be accomplished by the internal resources of our clients.
Combining deep market knowledge and a talent for rapid domain understanding, we bring fresh insight and energy to our clients' projects.
Strategies – We develop clear and actionable strategies to deliver measurable business improvements designed to form the foundation of competitive advantage and sustainable, long-term growth.
Capabilities – We help organisations to build on their own success by pinpointing and targeting specific limitations.  We transfer actionable knowledge and skills to staff and work with them to design and embed changes to key business processes, products, operating models, teams and systems
---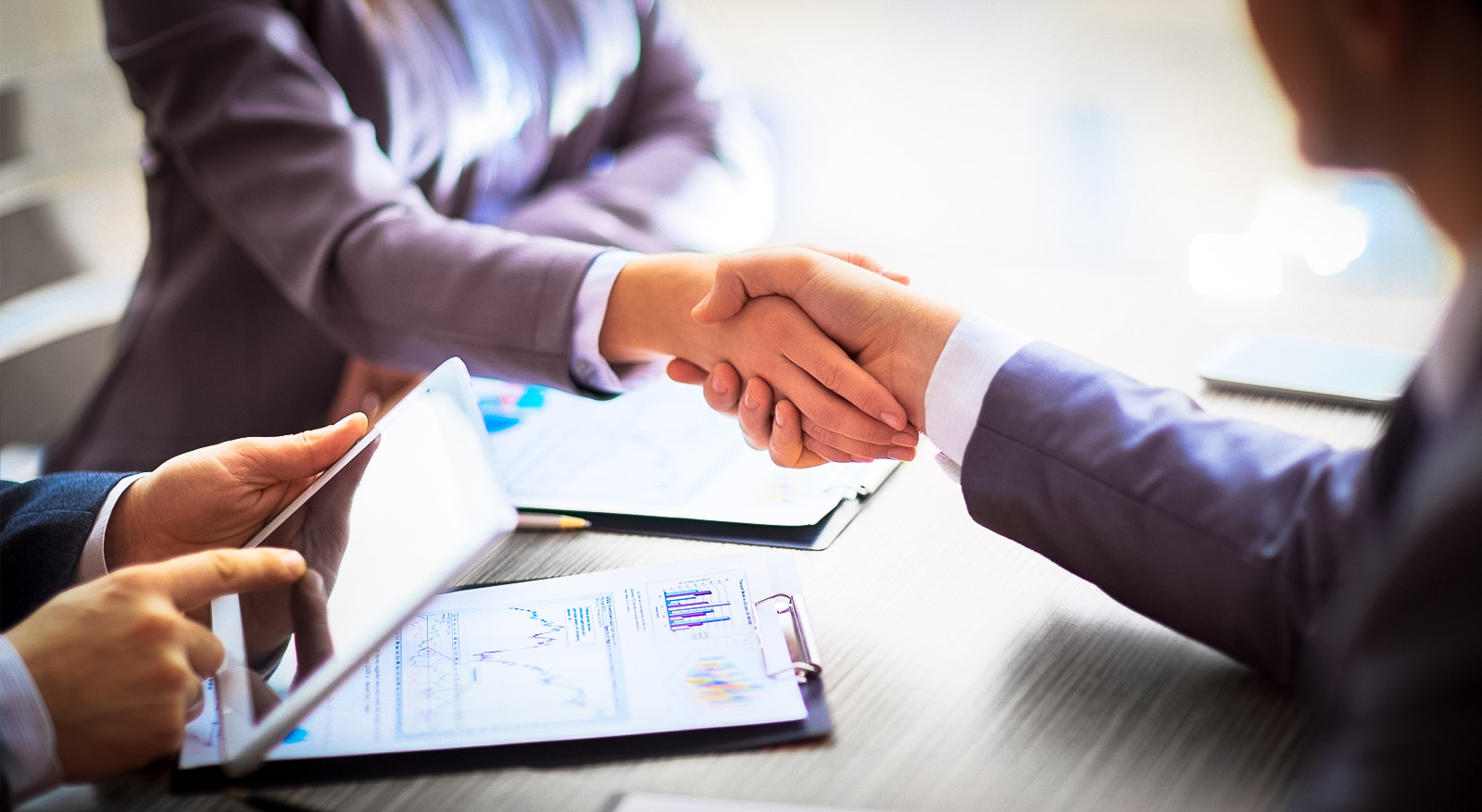 In building a partner network in the UK associated with its Printless service, our French client knew they would need a simple but comprehensive contract structure and content: a partnering Master Services Agreement with individual Customer Engagement Schedules, and back-to-back terms to enable partners to contract the service with their clients as well as a preliminary agreement of partnering 'intent', or Heads of Agreement.
Read More