We started the Company in 2009 with a simple plan to offer practical help and unbiased support in the world of technology and services sales and procurement.
Following decades of experience working on significant technology acquisitions projects, we saw an opportunity to deliver value from our multiple perspectives as end-users, vendors, clients, investors and advisors. Since inception, Acert has gone from strength to strength
with an enviable record of repeat engagements with existing clients as well as gaining new customers through recommendation. Our services have delivered fast, cost-effective and measurable business improvements in a wide range of areas.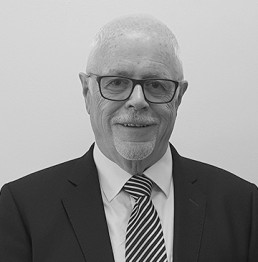 Steve Pye
Founder Director - Managing Consultant
Establishing Acert in 2009, Steve's vision for the business was centred on client value and innovation, drawing on the experiences of a long career in global IT and managed services. Ahead of Acert's 10 year anniversary in 2019, Steve's focus is on more of the same, but with an ever-growing contribution from the Acert Associate family of like-minded, high-quality professionals.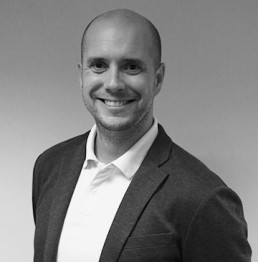 An early associate at Acert, James went on to pursue a highly successful career in coaching, leadership and talent delivery in recent years, here and in Australia. He has returned to Acert to help guide development of the associate network, the digital transformation opportunity and business expansion.
Ian Crawford
Process Improvement and Change Partner
Ian is a lateral-thinking change consultant who uses Appreciative Inquiry along with other co-creation approaches to build positive change perspectives. The focus is on preventing defensive routines and resistance, thus improving implementation, value and benefits of the change. Following his Army aircraft engineering career, Ian has delivered nearly 60 change and performance projects across many different organisations, from banking and finance to enterprise, to public and the 3rd sector. With an MSc in Organisational Change (from Ashridge Business School) he is a highly experienced PRINCE2 project manager, MSP programme manager, EFQM assessor and lean systems process improvement practitioner.
Our values
---
Our rules of engagement have remained with us since the outset and are the foundation for our current and continued success
OUR VALUES