Business Process Analysis,
Lean Six Sigma
Understand the 'as-is' position first; capture the information from the knowledge-holders (while you still can…! ) Level 1 – high-level – for summary and executive discussion purposes;  Level 2 and below for true clarity on the challenges, barriers, opportunities, true costs, single points of failure, risk and impact.
What we do:
Audit and gap analysis, value-add analysis, process mapping
Root cause, perspectives and documented inputs/outputs
Baselines the cost and value improvement opportunity – critical requirements
Efficiency increases and productivity gains will always translate to bottom-line performance, and continuous improvement iterations will ensure that it goes on  building and strengthening. With effective Change Management as a fundamental component, organisations will see both hard and soft benefits delivering a substantial ROI multiple.
Build high-quality process improvement objectives into every programme, whatever its main focus.
Process automation and workflows; re-engineering and associated change management
Broad knowledge and BPM capability, specialist input and focus available from A to Z
Transition and transformation success – from Target Operating Model development to Value Chain improvement
---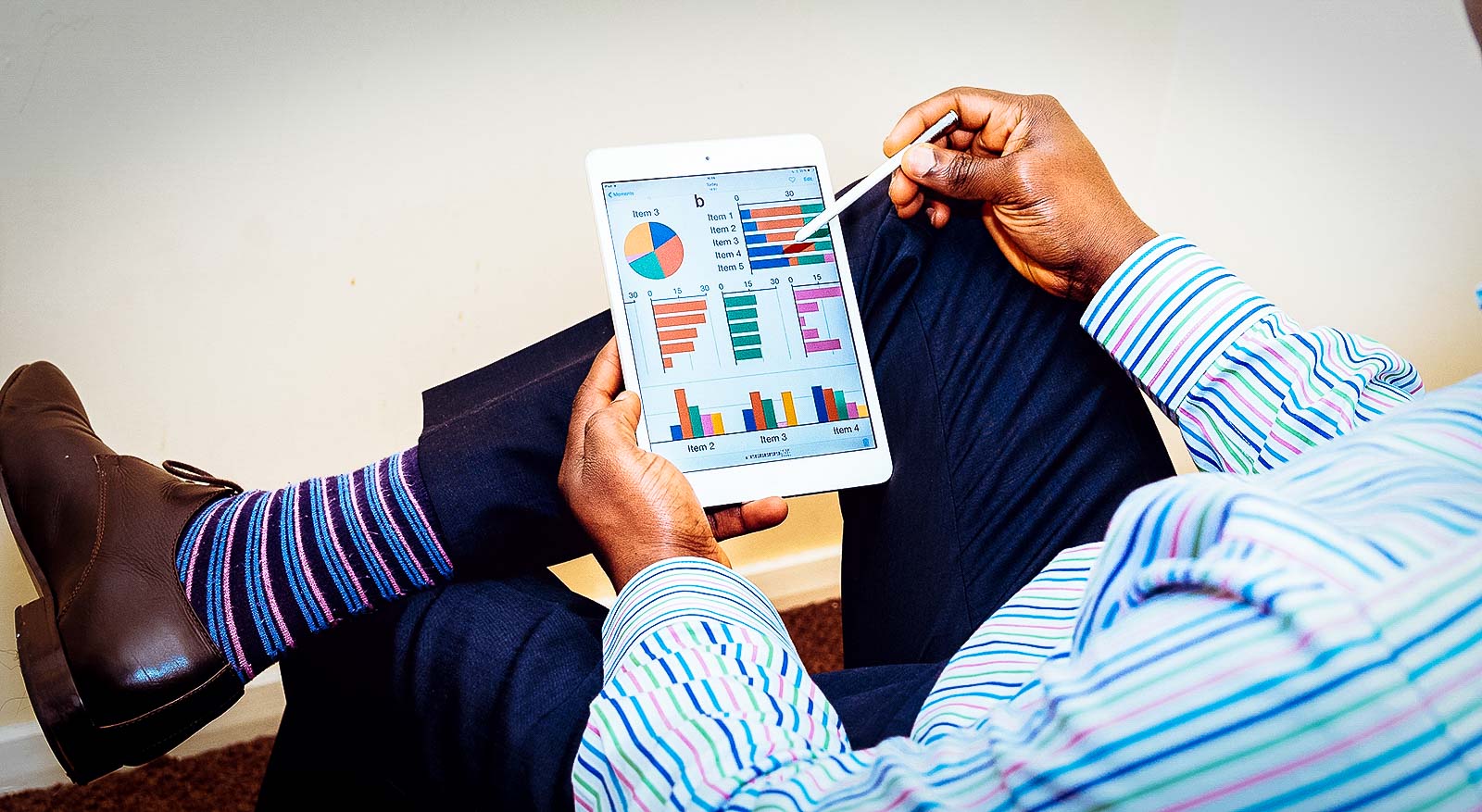 In building a partner network in the UK associated with its Printless service, our French client knew they would need a simple but comprehensive contract structure and content: a partnering Master Services Agreement with individual Customer Engagement Schedules, and back-to-back terms to enable partners to contract the service with their clients as well as a preliminary agreement of partnering 'intent', or Heads of Agreement.
Read More