The new world of work is increasingly dependent on an external workforce to execute key business objectives.  Acert Associates is built to organise high calibre independent consultants into high performance associate teams.
We are client-centric, agile and committed to outcome based work. Knowledge transfer is at the core of what we do.
Flexible resourcing is smart resourcing meaning that the teams we deploy are commensurate with delivering only the key client outcomes we are measured on.
Engage Proven Performance
Client-Centric, Agile and Scalable
Outcome Based Work Packages
The lack of access to niche, business critical skills is frequently cited as a leading threat to achieving key business outcomes by C-level executives, notably Chief Executives, Chief Information and Procurement Officers.
Acert Associates mitigates this barrier to success by providing these business  critical skills. We supply Consultants, Teams and Interim Leaders across our core practice areas:
Technology Strategy (virtual CIO)
Digital Transformation
Procurement
Outsourcing
Sales
Marketing
Portfolio Management
Program Delivery
Business Transformation
Capacity Management: Flexible Bench
Lack of assured access to key skills is directly impacting Enterprise End Users and Third Party Service Providers.  Acert Associates operates a Capacity Management service that mitigates this risk by proactively building and managing client dedicated associate talent pools.
Professional Services skill-sets example::
Bid Management
Client Engagement
Solution Architects
Service Delivery Management
Program and Project Management
Acert works in partnership with clients to proactively populate a flexible bench with the skill-sets and resource volumes required to deliver expected demand.  Demand could be anything from an end-users program portfolio or a 3rd party's sales pipeline.
Quality Assured Capacity On Demand
Meet Internal and Client Demand On Time
Increase Customer Satisfaction
Executive Permanent Resourcing
With the rapid pace of change in the world of work and technology, there is high demand for business leaders who can leverage the rapid pace of change to create business advantage.
Acert Associates leverages its very considerable network to source high calibre resources for Permanent roles, typically at a senior level. We work primarily on a retained basis to source professionals with track records validated by their peers:
Technology / Digital Leaders
Procurement Leaders
Sales Leaders
Marketing Leaders
Portfolio Managers
Program Directors
Business Transformation Leaders
Peer-to-Peer Executive Validation
Confidential Search Process
Outcome Based Fees
---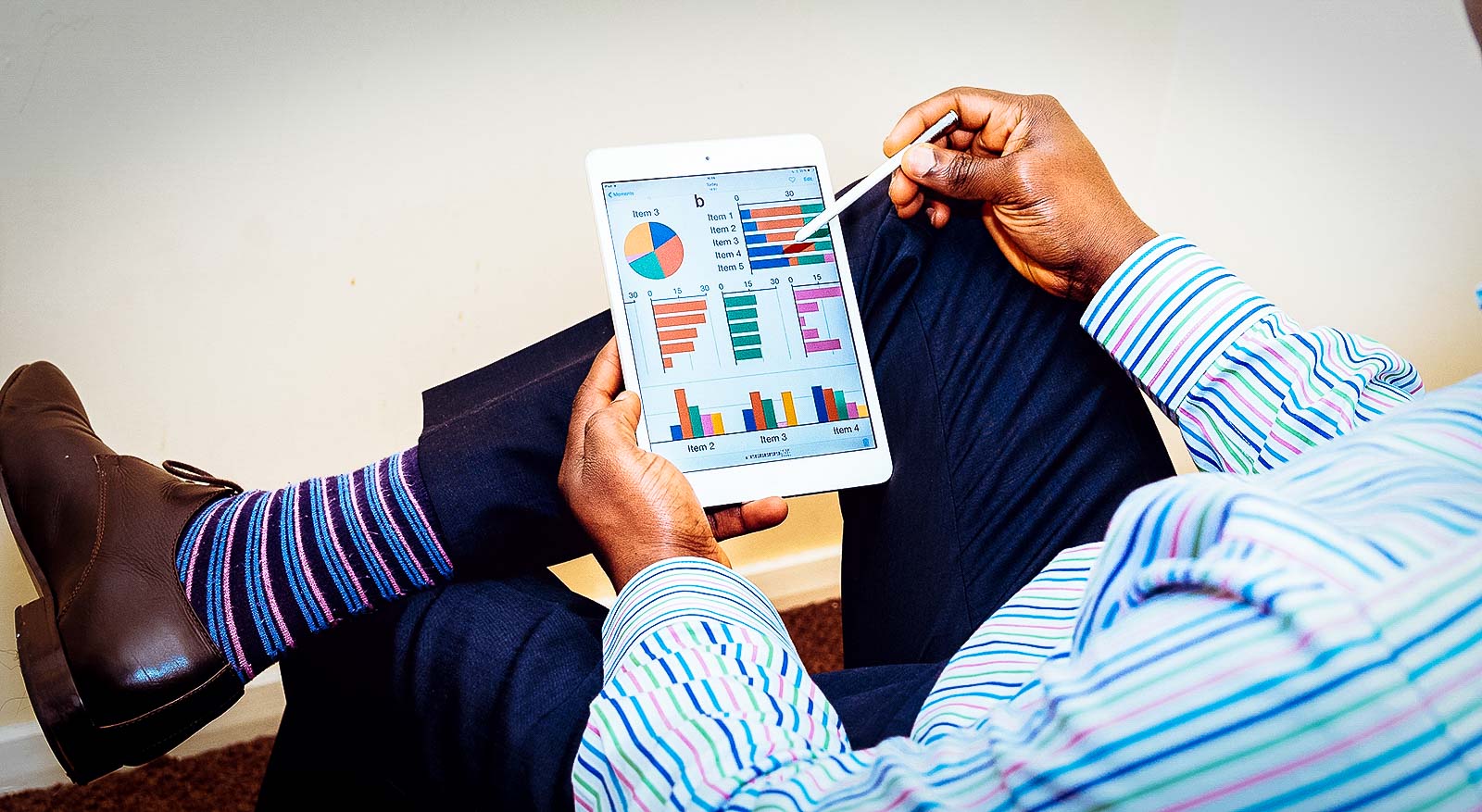 In building a partner network in the UK associated with its Printless service, our French client knew they would need a simple but comprehensive contract structure and content: a partnering Master Services Agreement with individual Customer Engagement Schedules, and back-to-back terms to enable partners to contract the service with their clients as well as a preliminary agreement of partnering 'intent', or Heads of Agreement.
Read More