Changes in technology and the scope of its deployment economic deployment have led to changes in the way that organisations now measure and assess their own performance, identify and exploit future opportunities and interface with their stakeholders, business partners, prospects and customers.
The sheer pace of evolution means that many organisations simply risk being left behind.
Our Digital Transformation Services are the means by which you can challenge your thinking, re-imagine and confront what the future holds and then design, advocate and deliver effective change.
We believe that a series of short clearly defined, controlled and measurable projects, punctuated by fully-informed checkpoints is the best way to ensure successful outcomes.
Our services therefore focus on the practical organisational realities of people, process, technology and business strategy.
We have helped a number of organisations to identify and realise the benefits of embracing digital disruption including:
better exploiting the proliferation of data in all areas of their business
addressing client demands for faster, more personalised and more transparent services
increasing the speed and accuracy of product/service development and improving customer choice
engaging more effectively with 3rd parties and the world at large.
WHERE DO YOU STAND?

WOULD YOU LIKE TO KNOW?
In conjunction with one of our valued clients we recently developed a digital maturity model – a self-scoring health-check tool that checks progress across six major categories and forty sub-elements, such as
Strategic approach – Digital vision, Investment, Leadership, Objectives, Partners and Governance
CRM – Functionality, Accuracy, Stakeholders, Feedback
Communications – Enquiries, E-mail, Mobile, Social Media, Video
Web presence – Outsource and Hosting, Content strategy/management, Design, SEO
Data – Management, Protection/GDPR, Insight/Analytics, Security
IT and Systems – Policies, Systems and Hosting, Network and Security, Intranet, Remote working, Support and ServiceDesk
---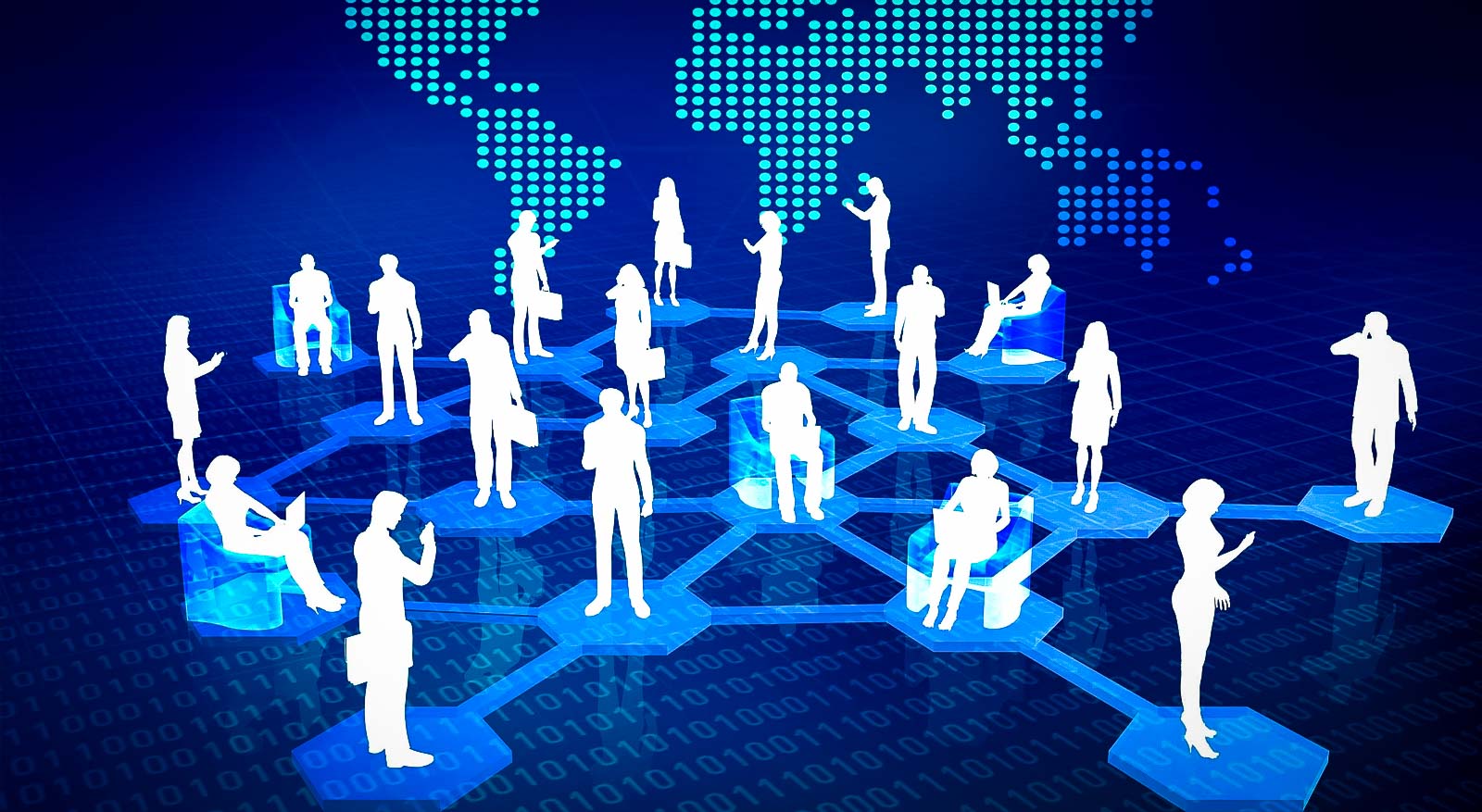 Many of the UK's trade unions have embraced the digital age in seeking to reach new and younger audiences, manage and improve their membership strategies and turbo-charge wider communication. This is not yet the case everywhere however, and some have yet to meet data security requirements as effectively as they should. As thought leaders in this area, the TUC digital team was keen to help and provide member unions (and others) with a toolset to measure their level of maturity across a range of categories: Strategic Approach, Membership, Communications, Web Presence, Data, IT and Systems.
Read More